ML Wifi Devil boosts your router's WiFi signal. Slow and time-consuming internet in the house is now a thing of the past thanks to Medialink's WiFi Repeater called ML-Wifi Devil.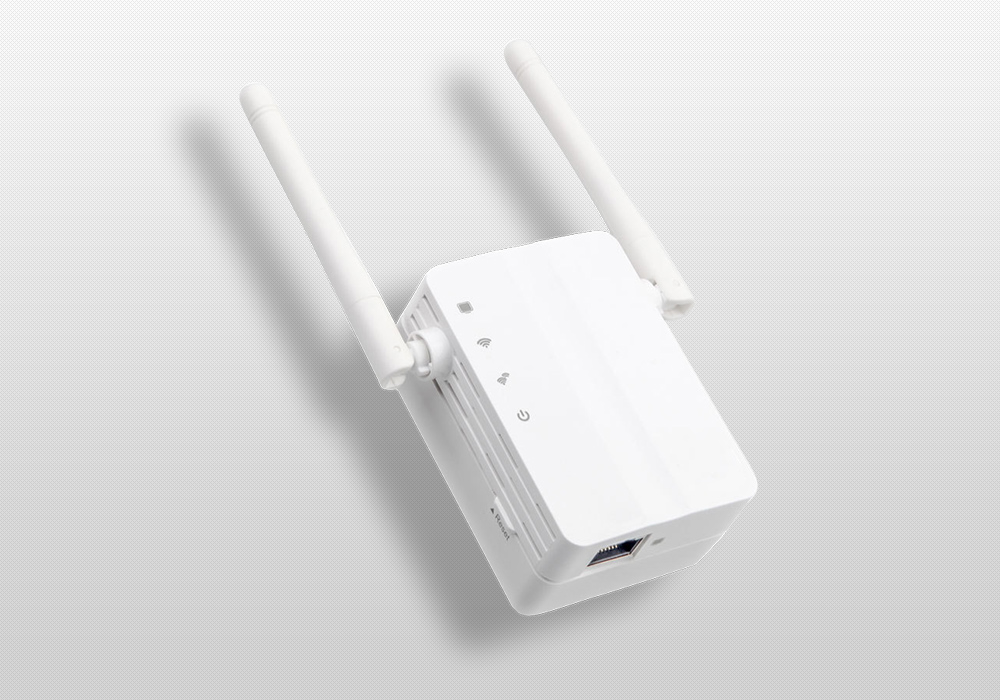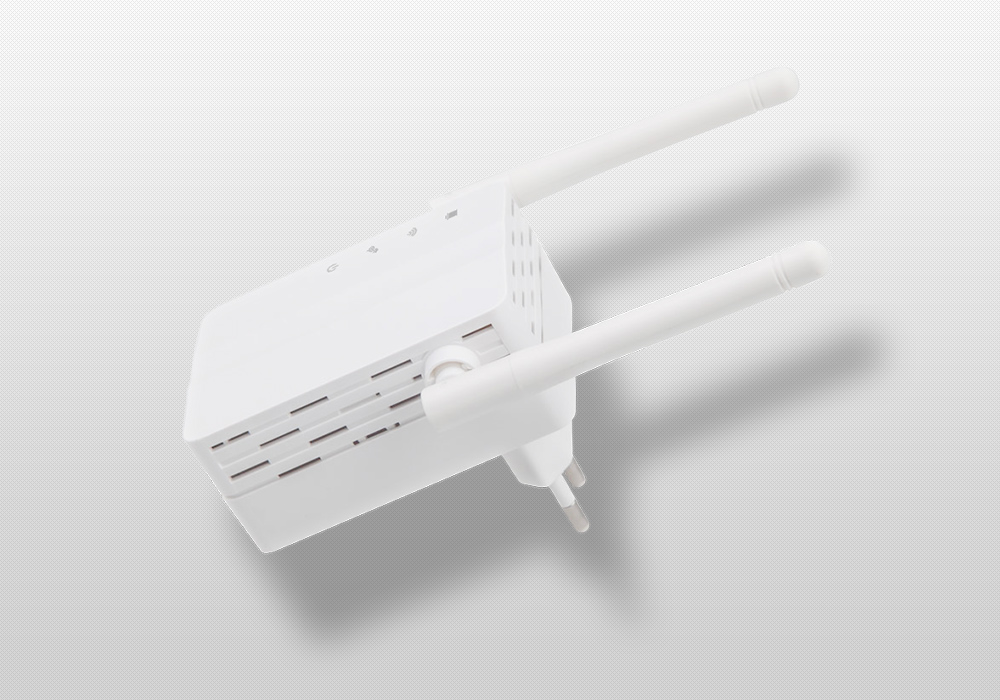 4 BENEFITS OF THE ML WIFI DEVIL
The repeater acts as a WiFi range extender and your entire house can have buffer-free Internet use due to a boosted WiFi signal and increased network speed.
Our ML Wifi Devil package comes with