Since 2004, Medialink is satisfying millions of customers with most Innovative Technology and Professionality.
The deep trust and loyalty of our customers drive us to continuously develop innovations
2004
Established business operation in Germany
Started of DVB SD models, Satellite, Cable, Terrestrial boxes
2006


First Brand "HE@D digital" recorded million-seller
2009
Launched 2nd brand "Medi@link digital"
Launched sub-brand of HD models "ML Black Panther Series"
2012


Launched 3rd brand "IXUSS digital"
2014
Launched "Smart HOME series", the First IPTV + DVB Box with exclusive Engineering Power ML1100, ML1150, ML1200, ML2200, ML4100
2015


Launched H.265 IPTV + DVB Box
ML5100, ML6200, ML6500
2016
Launched Upgraded IPTV + DVB Receiver
ML 7000, ML7100, ML7200, ML7300, ML7500
2017 


Launched IPTV Middleware: "i-Smart TV"
Launched Android OTT Box ML8000
Launched Android + DVB Combined Hybrid Box ML8400
2018
Full focus on own IPTV Middleware: "i-Smart TV"
Launched Android OTT Box ML8100
2019
Launched Android OTT Box + Linux
ML9000, Carrot Box, M3, M8 at ANGACOM in Cologne exhibition
2020




Launched Premium 8K Streamer M9 series Launched exclusive IPTV Middleware: "Smart TV Online 2" 
2021


Full Engineering power on "Smart TV Online 2" development
Launched Android + DVB, ML8400 PRO,
Launched specialized IPTV box, KALI
Launched M9 Ultra, M9 Lite
2022




 

Launched M9 Ultra 2022 Eiditon
Published Extreme High Performane M10 series 
Full Focus on maturing "Smart TV Online 2" middleware
Exclusive "STO Control panel" development and full focus on User friendly features


We strive to maximize the value and convenience for our customers
With most innovative Technology we always stay in trend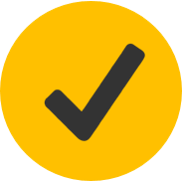 Market
orientation
Update to meet your demands and quick feedback against any issue.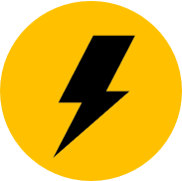 Timely and
close Support
Always adopting your ideas and roles in places.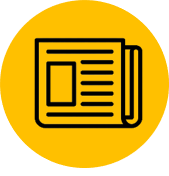 Bring you
the news
Standing with latest market info to create your value and share your potential market position.